SCHOOLS & DAYCARE VISITS WITH SANTA
Want to have Santa visit your school or daycare center? Just imagine Santa bringing joy and happiness to the children as their cute little faces light up with excitement and joy.
This is what Santa Roger loves to do. Roger has been providing Santa services to schools and daycare centers throughout the phoenix area for over 20 years. Let's just say he knows what he is doing when it comes to entertaining kids.
If your school or daycare is looking to organize an event during the holidays or at other times throughout the year and would like a Santa Claus, you can rely on Santa Roger to bring joy and cheer to your event.
Santa Roger has always enjoyed working with children. He loves to see the children's faces when they see Santa at an event. As teachers themselves, Santa and Mrs. Claus are comfortable working with all children including those with special needs special needs children.
Roger is available for school and daycare visits in the Phoenix Metro area. ​ For an amazing and memorable day in your school or daycare, schedule Santa Roger. He ensures the children experience the excitement of Christmas no matter the season.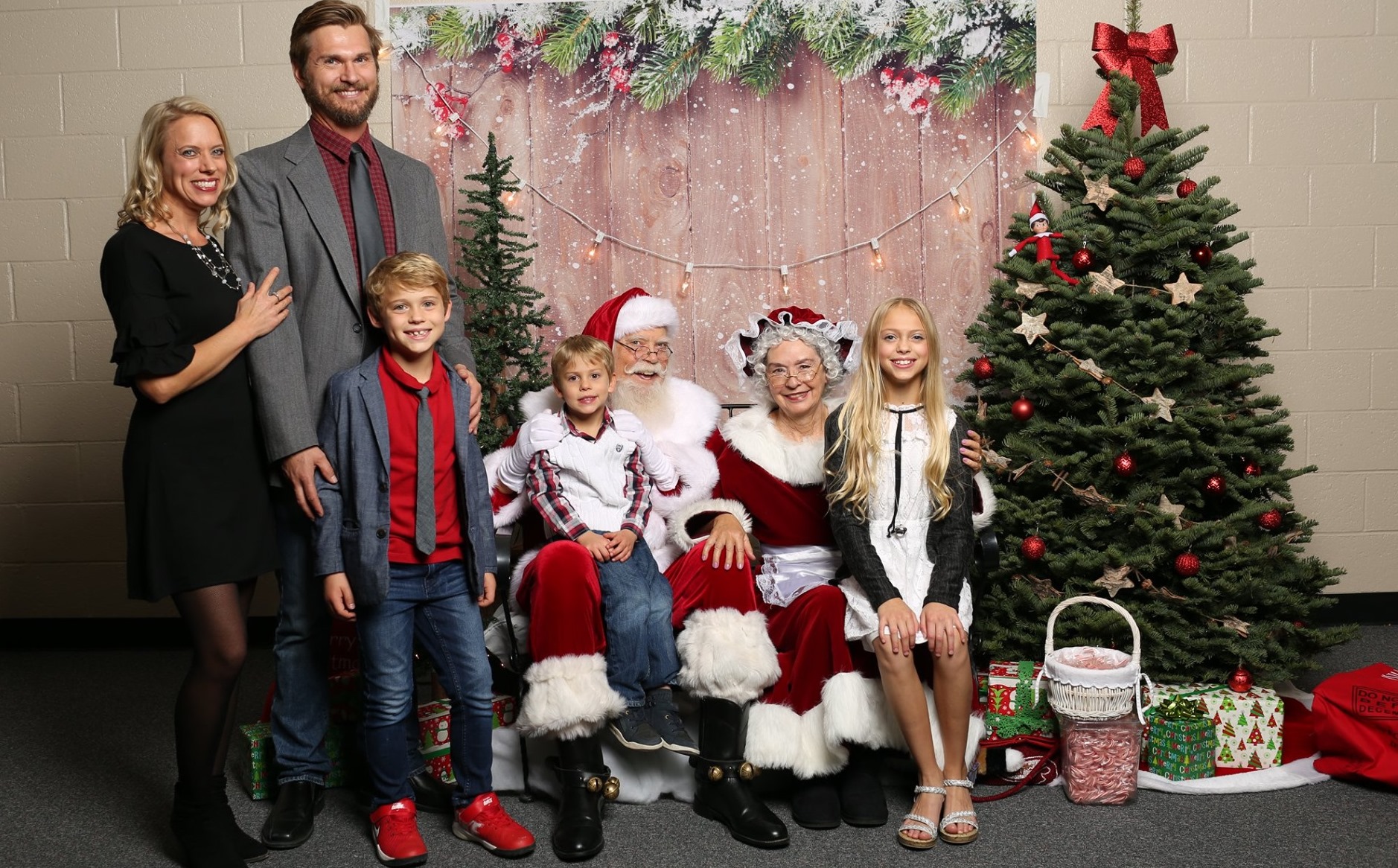 Book now for events prior to November 13th