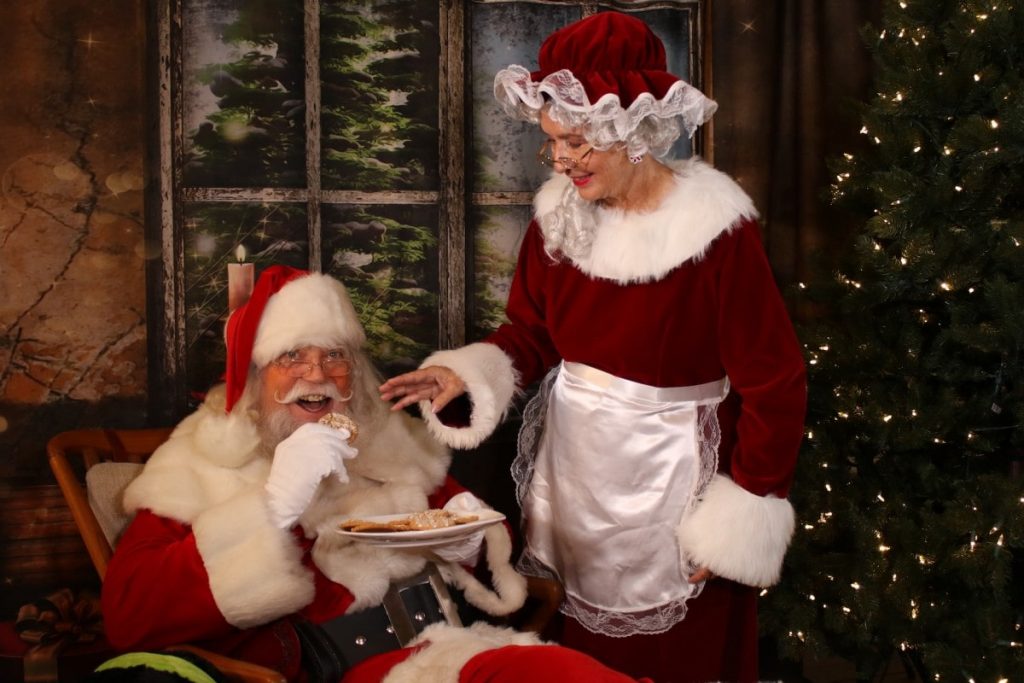 Imagine the joy and excitement of Santa showing up to your Christmas party!
Santa Roger will give a unique and enchanting feel to your house party.
You can book us in advance to give us the chance to make the required level of preparation and planning for the ultimate Santa experience. We can also provide high-quality service on short notice, in case your demands are somewhat pressing.
​ During the holiday season our house party visits are our favorite ways to charm and delight our clients and their guests.
Santa Roger will thrill all your guests during your home party. The level of entertainment we give will captivate your guests while pleasing you, our client.
Often party guests will want to know more about us and we have often gotten bookings from guests who have attended our parties who want us to provide services at their parties. Yes, we are that good. give us the chance to make your home party outstanding.
Book now for events prior to November 13th