Why Christmas in July?  Here are just some of the reasons you may want to celebrate Christmas in July:
Maybe you just want a  way to pretend Arizona is cooler than it actually is  in July 
Perhaps it's the only time of the year the family can all get together
Do you have an family member in the military that is being deployed
Have you lived in the southern hemisphere where Christmas is in the summer
How about a neighborhood event for when the kids get bored 
Businesses may want to  spice summer sales by hosting a Christmas event, perhaps a fund raiser or food drive.
​Whatever your reason, Christmas in July is not complete without Santa and Mrs Claus and there's no better than Santa Roger and Judi.  They'll bring the fun and the magic to your Christmas in July event.
You know, it could be even Christmas in August or September. Roger is a full time Arizona resident and Santa is always ready for a party.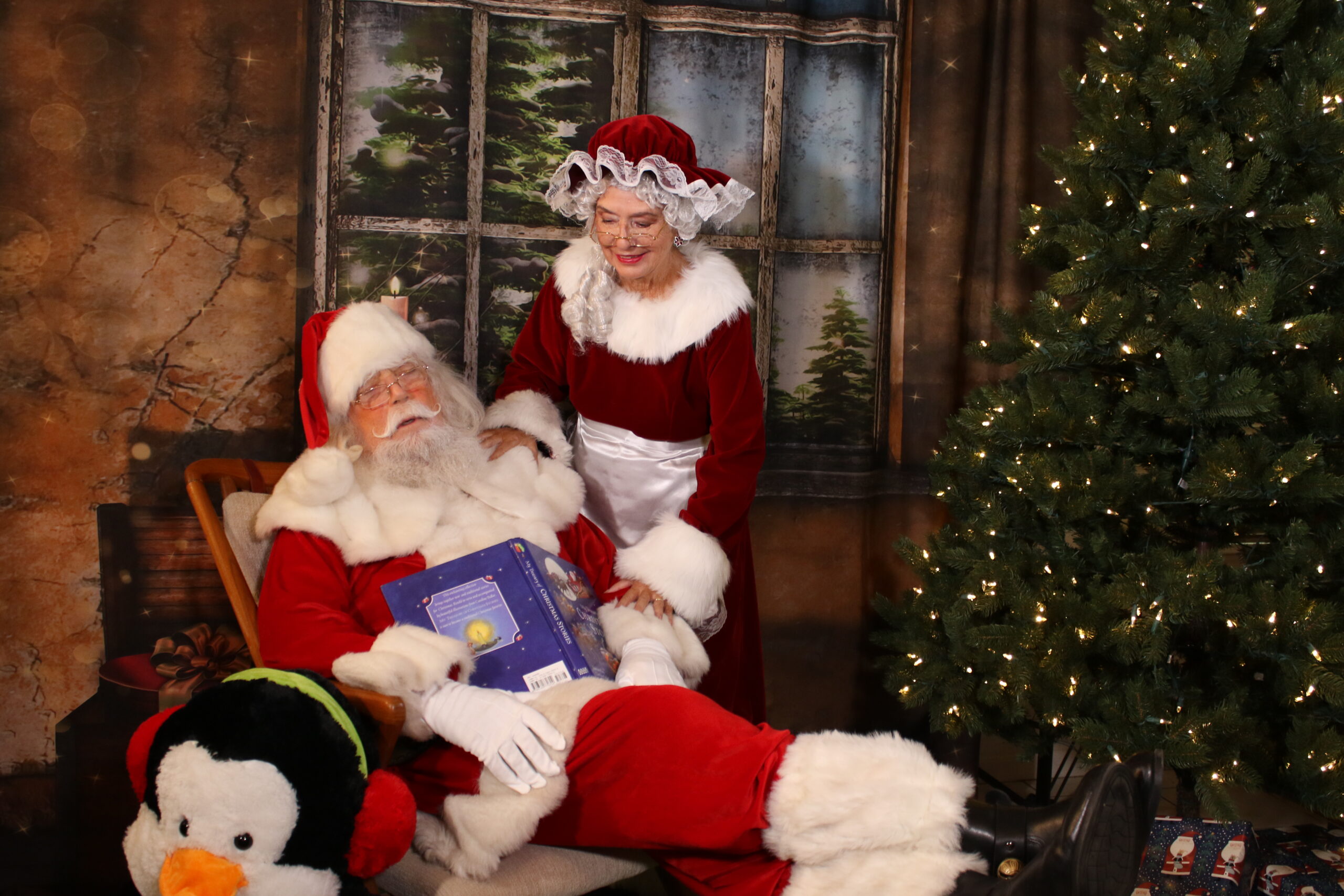 Book now for events prior to November 13th